Monday, 24 August 2020
New POST & CO listing - duplex in Columbia for $214K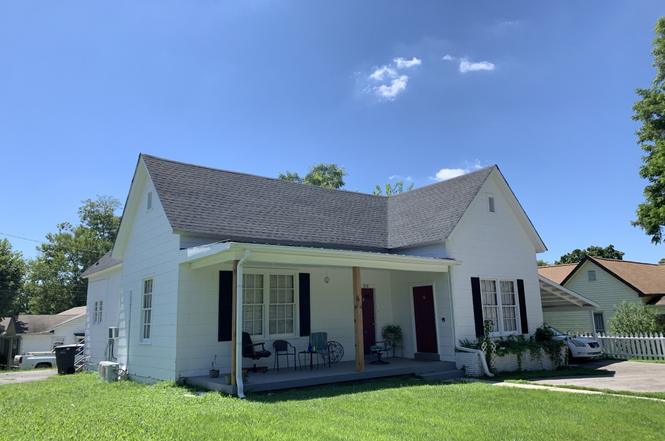 https://www.redfin.com/TN/Columbia/212-3rd-Ave-38401/home/163100538?utm_medium=share&utm_source=web_share&utm_campaign=facebook_share&fbclid=IwAR2hNCB1lRWxW4w-vlExoP58IYdU6yj_zONDnLifNdoryZ8qfMtF1d3Yj6I

Posted on 08/24/2020 7:59 AM by Tiffany Olson

Sunday, 16 August 2020
A literal tall & skinny house.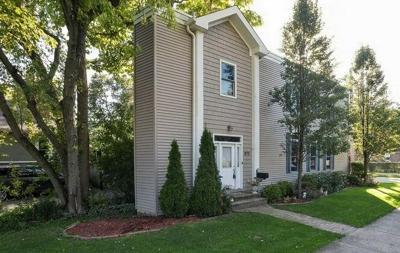 https://www.wandtv.com/news/skinny-house-in-illinois-town-goes-viral/article_47254292-dbd8-11ea-abdf-1786bb12737a.html?utm_medium=social&utm_source=facebook&utm_campaign=user-share&fbclid=IwAR0YcVjZFpmhFsDGlyU3bNp5wS5YFs4FmL-CE_4Oj4-QfqhJF4jSU_WAt5Q

Posted on 08/16/2020 9:22 AM by Tiffany Olson

Thursday, 13 August 2020
Exciting news for Gallatin & Sumner county

Facebook is building an $800M data center in Gallatin
Nashville Tennessean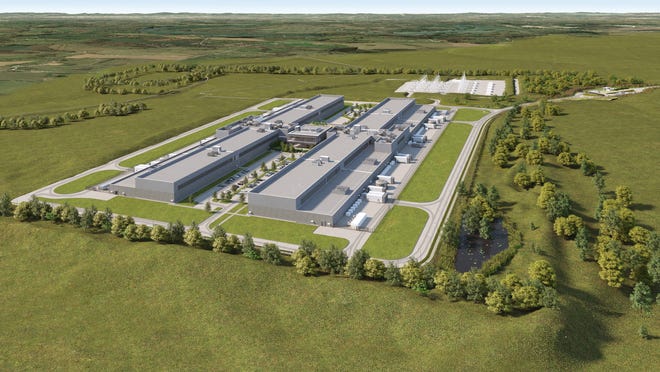 Construction is underway on an $800 million Facebook data center northeast of Nashville that will take up to three years to build and cover nearly 1 million square feet. 
Facebook Chief Operating Officer Sheryl Sandberg announced that the center will create 100 high-paying jobs and be supported by two new solar energy projects in south and west Tennessee.
This will be the 13th Facebook data center in the U.S. and 17th worldwide. 
Continue reading at:
https://www.tennessean.com/story/news/2020/08/12/facebook-building-800-m-data-center-gallatin-tennessee/3343663001/?fbclid=IwAR3qSl1X8cjPAUTngbYuQEJb2zyuoTBe5sYd2LsPI9QSWZwzdEZgpcMxROg

Posted on 08/13/2020 9:20 AM by Tiffany Olson

Friday, 7 August 2020
Everything about this is awesome. And insane.

https://www.realtor.com/realestateandhomes-detail/Buffalo_TX_75831_M94952-60271?cid=soc_shares_ldp_fb&fbclid=IwAR1-5BXJfmgMk8NaWD4wrmznnV97FHhv7qPkQnLObSyuzIQTnAY63OLXX4o

Posted on 08/07/2020 6:19 AM by Tiffany Olson

Tuesday, 4 August 2020
New POST & CO listing - Renovated 2BR condo in Nippers Corner area for $176K

https://www.realtor.com/realestateandhomes-detail/825-Ashlawn-Pl_Nashville_TN_37211_M87198-45446?cid=soc_shares_ldp_fb&fbclid=IwAR22YwlFe6moou3CW7DeQxrbXCbMWwlQTupcVwIjyUzuxvMPVZPSJ_Y6Cfs

Posted on 08/04/2020 6:15 AM by Tiffany Olson