Sunday, 27 February 2022
Nashville's market is projected to be #1 in the nation....again

The 12 hottest housing markets in 2022
Though many economists predict that home price growth will slow in 2022, a lack of available inventory will keep things competitive for buyers for the foreseeable future. 
With permanent work-from-home arrangements gaining popularity dynamics shifting, longstanding assumptions about the most popular metropolitan areas for homebuyers have been upended, with less visible markets gaining interest among those searching for a new home, according to the Emerging Trends in Real Estate 2022 report from PricewaterhouseCoopers and the Urban Land Institute.
https://www.nationalmortgagenews.com/list/the-12-hottest-housing-markets-in-2022?utm_source=audiencedev&utm_medium=social&utm_content=AllProspects&utm_campaign=facebook-keywee&kwp_0=2055798&fbclid=IwAR0KzVXlj9XoKDRxqJgnBvTrX1VfSBtr2muA8NnJtweiptgzwjUsizjy5vU

Posted on 02/27/2022 10:39 AM by Tiffany Olson

Friday, 18 February 2022
Prices up 15% from a year ago - inventory at its lowest level since 1999.

Home prices climbed in January as inventory fell to a new record low.
Home prices up 15.4% in January from a year ago
By Anna Bahney, CNN Business
Updated 12:25 PM ET, Fri February 18, 2022
The median price for a home last month was $350,300, up 15.4% from a year ago, according to the National Association of Realtors. It was not the highest median price on record, which was $362,800 last June, but it is the highest for the month of January, which tends to be a sleepier time for home sales.
"Buyers were likely anticipating further rate increases and locking in at the low rates, and investors added to overall demand with all-cash offers," said Lawrence Yun, NAR's chief economist. "Consequently, housing prices continue to move solidly higher."
Continue reading at...
https://www.cnn.com/2022/02/18/homes/us-home-prices/index.html?fbclid=IwAR2AL32Y7mFihwgZjXsmfGDdKu7e2AKbOYgcqB80pjFvPghm37Xv8MVG1oM

Posted on 02/18/2022 11:52 AM by Tiffany Olson

Thursday, 17 February 2022
3BR, 2BA in Davidson Co under $300K.

Contact Todd Edwards with questions or to schedule a showing.
https://www.realtracs.com/listings/2688976?fieldset=buying-agent&signature=hFPcLJNg3sshZ.Kria3vCQRZ7cKQqTNXinEXxOSzIP8X

Posted on 02/17/2022 11:51 AM by Tiffany Olson

Tuesday, 15 February 2022
Announcement: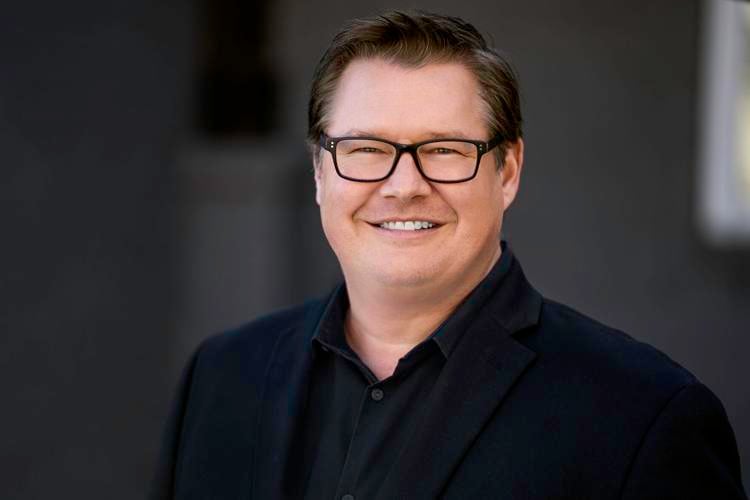 https://www.williamsonherald.com/features/business/crye-leike-acquires-post-company-real-estate/article_db7717fe-8e8d-11ec-a946-a74df1f01c5a.html?utm_medium=social&utm_source=facebook&utm_campaign=user-share&fbclid=IwAR3X0MHQvS45pj0n6LvGbEe923Ho3C5hkcrdI104G06miTLr8ChgGB5XHSw

Posted on 02/15/2022 1:52 PM by Tiffany Olson

Friday, 11 February 2022
New listing in Columbia under $300K

3BR, 2BA, 1250 sq ft. Contact Todd Edwards with any questions or to schedule a showing. 615.955.0644
https://www.realtracs.com/listings/2686521?fieldset=buying-agent&signature=khDEXiyp2LHfiVmTJaeHyEg20U-ckJSJdiTq*tHWi_UAX

Posted on 02/11/2022 1:50 PM by Tiffany Olson

Wednesday, 9 February 2022
What an amazing 19th century home.

19th Century Point Pleasant Beach NJ

Posted on 02/09/2022 7:28 PM by Tiffany Olson

Wednesday, 9 February 2022
Lack of Inventory Continues to Drive Home Prices Up

There were 2,649 home closings in the Greater Nashville Region reported for the month of January, according to figures provided by Greater Nashville REALTORS®. This figure is down three percent compared to the 2,745 closings in January 2021.
"Home sales declined in 2021 due to supply chain problems, difficulty finding land and extended delays with planning and codes," said Steve Jolly, Greater Nashville Realtors president. "This lack of housing inventory will continue to be a problem in 2022."

Posted on 02/09/2022 7:26 PM by Tiffany Olson

Wednesday, 2 February 2022
Upcoming Nashville Four Seasons tower surpasses $300M in condo sales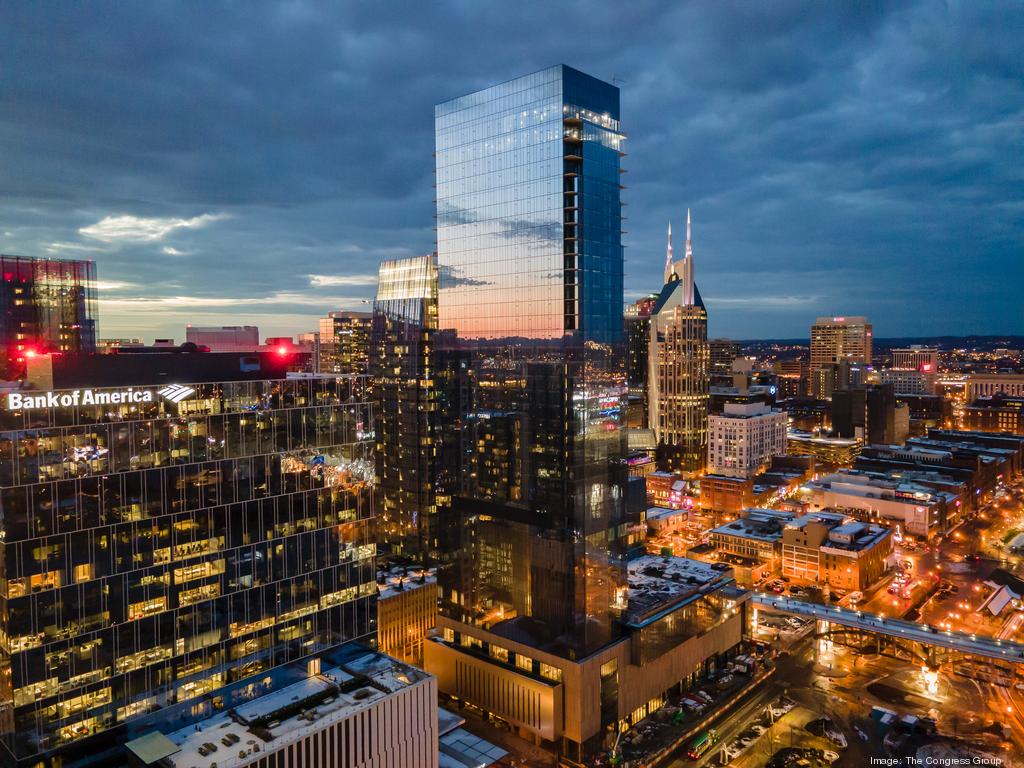 The Four Seasons Hotel and Private Residences tower in SoBro. The project's condo sales have surpassed $300 million, developers announced today.
https://www.bizjournals.com/nashville/news/2022/02/02/four-seasons-hits-300m-in-sales.html?ana=TRUEANTHEMFB_NA&fbclid=IwAR3YRm6SOrgIQH2rS78emFeV_OI0uByujiknuhUbuQArmKkIcz3pWJTeZKE

Posted on 02/02/2022 8:35 AM by Tiffany Olson