Wednesday, 24 February 2021
Amazing.

1870s Italianate mansion being moved to Fulton Street today in San Francisco
https://www.facebook.com/jim.siegel/videos/10157986273090737

Posted on 02/24/2021 8:00 AM by Tiffany Olson

Monday, 22 February 2021
What. Are. They. Thinking?!

So you're cruising through the listing photos and then you get to picture 12 (and beyond). Creepy, inexplicable, and hilarious.
(Thanks to Mike Shep for the heads up.)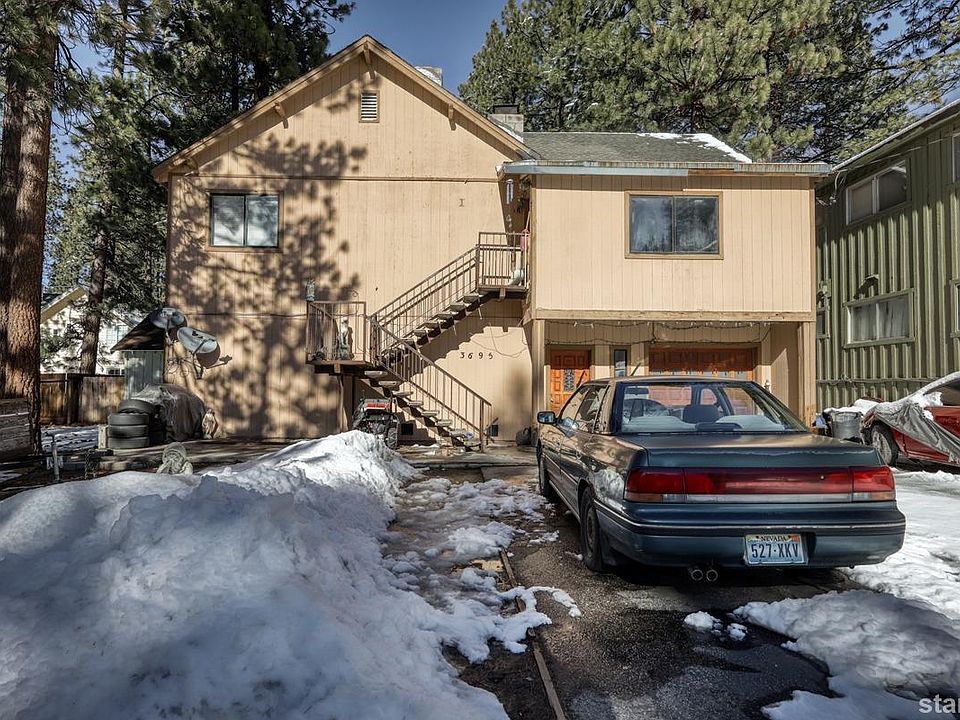 https://www.zillow.com/homedetails/3695-Primrose-Rd-South-Lake-Tahoe-CA-96150/195374618_zpid/?fbclid=IwAR2M4Cd7gAvh_uGeWfrQjU-3DfKxv4Fqnlp_lBaBUKs31gl04bE_pWTkrp8

Posted on 02/22/2021 7:58 AM by Tiffany Olson

Sunday, 21 February 2021
Dave Ramsey is selling his Franklin home for a cool $15 million. Just make sure you don't get a mortgage if you buy it.

https://www.realtracs.com/listings/2527181?fieldset=buying-agent&signature=hzSfTq-FFgYi1ulOety1O1fgJCNSGd1ErjP9W2jcCvUlX

Posted on 02/21/2021 7:56 AM by Tiffany Olson

Saturday, 20 February 2021
Very funny!


Posted on 02/20/2021 7:54 AM by Tiffany Olson

Tuesday, 9 February 2021
New POST & CO listing COMING SOON

3BR, 2.5BA, 2150 sq ft for $309,900
Text Addy Biggers at 615-522-3848 or email addy.v.biggers@gmail.com for additional information

Posted on 02/09/2021 10:57 AM by Tiffany Olson

Tuesday, 2 February 2021
BEAUTIFULLY UPDATED ONE-LEVEL HOME IN THE HEART OF FAIRVIEW UNDER $300K

3BR, 2BA, 2 car garage
1,652 sq ft
$280K
* 3 bedroom, 2 bathroom home with spacious, open floor plan
* Recent renovations include all new engineered hardwood floors throughout, kitchen appliances, and privacy fence
* All on one level in a tucked-away neighborhood with Williamson county schools
* Open concept plan with the kitchen open to the family room with a fireplace as well as a formal living room
* Move-in ready and terrific natural light
* Master suite with vaulted ceiling & full bathroom
* Separate laundry nook close to master suite - washer and dryer to remain
* 2 car garage attached with room for storage
* Enormous flat lot and great fenced-in backyard
* Bowie Nature Park is close by with 700 acres of lakes and trails as well as a treehouse playground and an education center
Can likely be shown early. Call Mike at 615-414-3270

Posted on 02/02/2021 6:56 PM by Tiffany Olson