You are sending a link to...
Exciting news for Gallatin & Sumner county
Facebook is building an $800M data center in Gallatin
Nashville Tennessean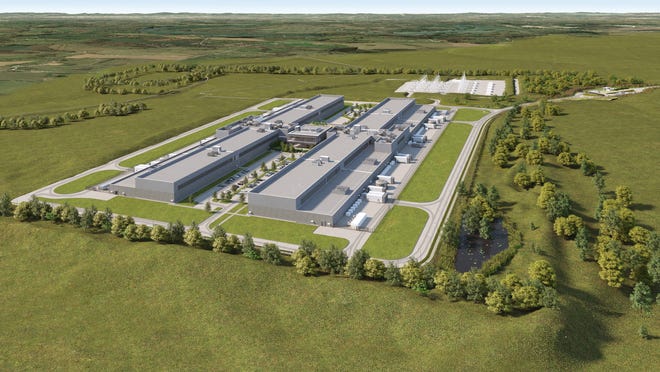 Construction is underway on an $800 million Facebook data center northeast of Nashville that will take up to three years to build and cover nearly 1 million square feet. 
Facebook Chief Operating Officer Sheryl Sandberg announced that the center will create 100 high-paying jobs and be supported by two new solar energy projects in south and west Tennessee.
This will be the 13th Facebook data center in the U.S. and 17th worldwide. 
Continue reading at:
https://www.tennessean.com/story/news/2020/08/12/facebook-building-800-m-data-center-gallatin-tennessee/3343663001/?fbclid=IwAR3qSl1X8cjPAUTngbYuQEJb2zyuoTBe5sYd2LsPI9QSWZwzdEZgpcMxROg