Tuesday, 27 January 2015

It's official: Google chooses Nashville for ultra-fast fiber network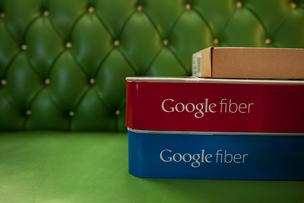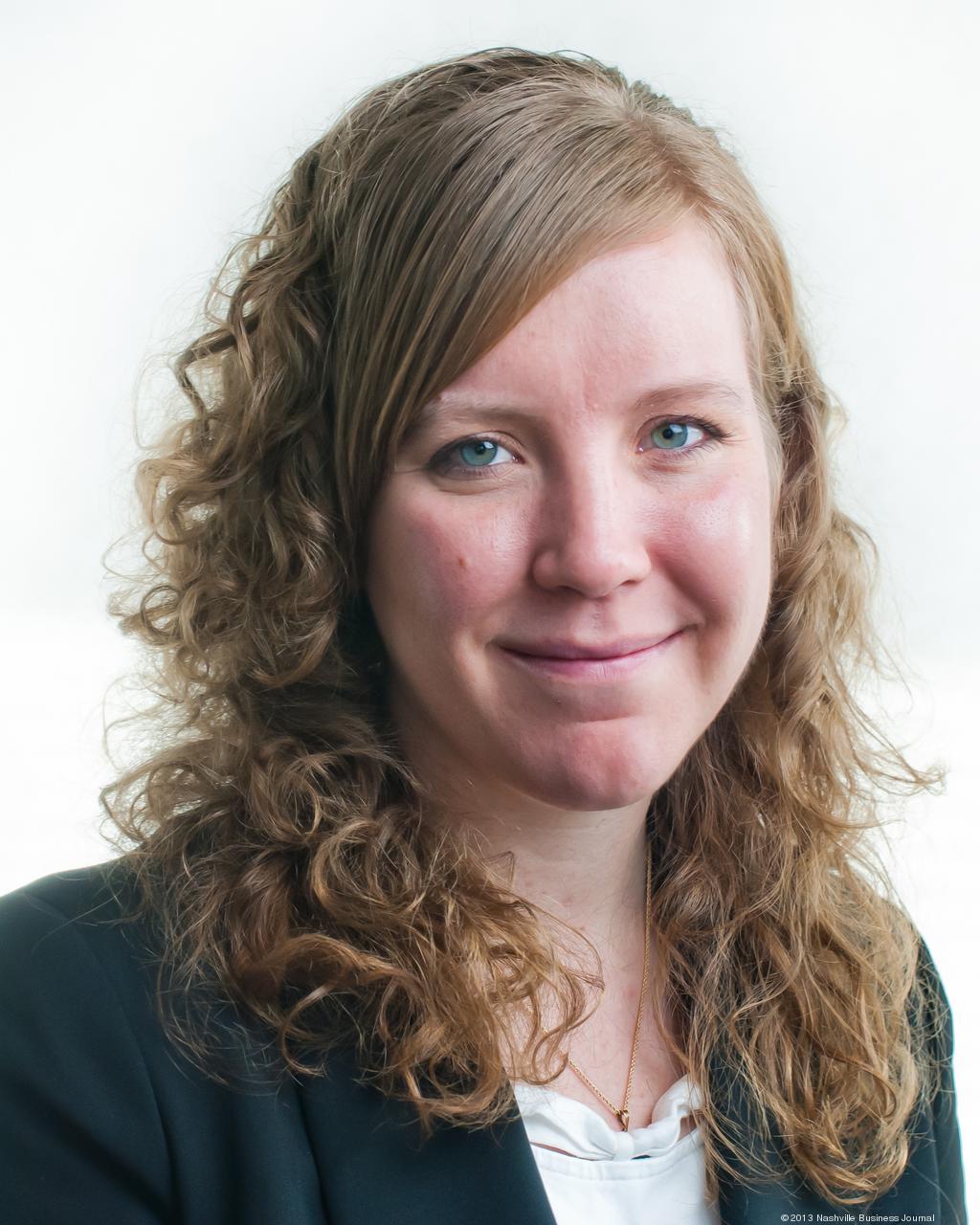 Staff Reporter- Nashville Business Journal
Nearly a year after the California tech giant included Music City on a list of potential recipients of its gigabit Internet service, the company has announced it will roll out the service here.
"We're coming to Nashville because of the hard work, passion and commitment of the city and [its] leaders," Kevin Lo, director of Google Fiber business and operations, said during a conference call Monday. The decision was formally announced during a news conference Tuesday afternoon with Google and Nashville officials.
Nashville was one of nine major metro areas included on Google's (NASDAQ: GOOG) list of potential Fiber cities last February. Google also announced today that it will bring Google Fiber to Atlanta, Charlotte and Raleigh-Durham.
The network is already up and running in Provo, Utah; Austin and Kansas City.
Google Fiber's gigabit service offers speeds of 1,000 megabits per second, which is about 100 times faster than the average speed available in the U.S. today.
Lo highlighted the relationship between music and technology in Nashville as two deciding factors making the city the right place for super high-speed service.
With a music scene "like no other," and a strong commitment to technology and entrepreneurship, Nashville has "all the right ingredients to do transformative things," Lo said. (Google is a sponsor of Nashville's new music-tech business accelerator, one its many areas of involvement in the city.)
But while we now know for certain the network is headed here, other details are, at this point, sparse. Lo said the company's next step will be to craft a detailed map of the massive fiber optic network, a process that may take quite a while. After that, he said, the company will be better able to offer a timeline of construction and service activation.
"There's a lot of hard work to come," Lo said. "We expect this process to take many months.
For now, he recommended interested potential users sign up for updates from the company's website, which will keep them informed when it eventually comes time to sign up for activation.
Lo also couldn't offer specifics on what type of brick and mortar presence the company will create here while building the network, but he did say the rollouts of Fiber in Kansas City, Austin and Provo required thousands of people to support them in a variety of capacities.
"I think we would expect to have a very strong presence locally," Lo said.
Eleanor Kennedy covers Nashville's health care and technology industries.

Posted on 01/27/2015 8:08 PM by Tiffany
Comments
No comments yet.