You are posting a comment about...
Music city is also the friendliest city in America
America's Friendliest City: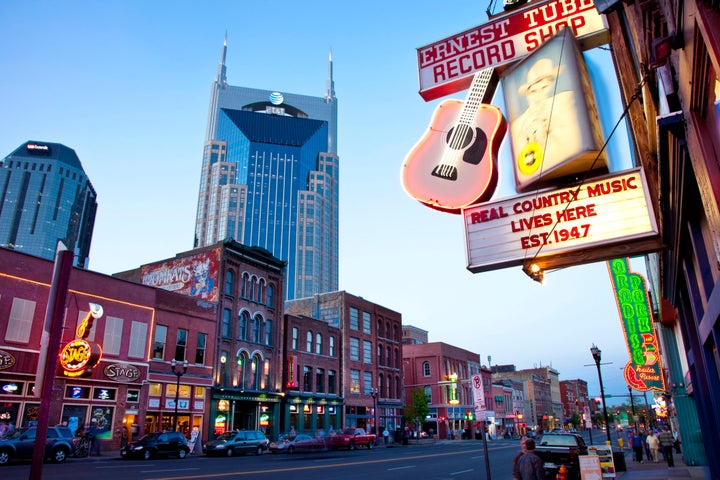 On the other end of the spectrum, Nashville was voted the Friendliest City in America. And let's be honest, we're not surprised. Nashville has music to fill your soul, BBQ to fill your belly, a fun nightlife and undeniable Southern charm.
Visitors told Travel + Leisure they loved the music and food in this Tennessee hotspot, and its welcoming atmosphere did not go unnoticed. Nashville locals were eager to share their home with newbies, a quality that undoubtedly helped the city take the top spot.
So there you have it! Whether you're traveling for food, weather or a cultural attraction, pay attention to the way locals treat you. You might be surprised at what you find.
https://www.huffpost.com/entry/the-rudest-city-in-america-might-surprise-you_n_57866880e4b08608d3327b7e?ncid=engmodushpmg00000003&fbclid=IwAR1lrD6iBnrjR17jUCrOCyUeD_1w9MyIuYuVQwp89ywttlBVJUxoMKQ0WL4
| | |
| --- | --- |
| | |