You are posting a comment about...
Noshville building to be torn down for a 25 story high-rise.
First look: Planned Midtown high-rise features boutique hotel, condos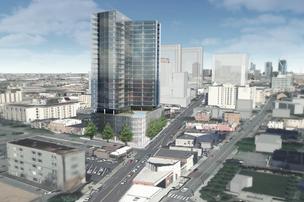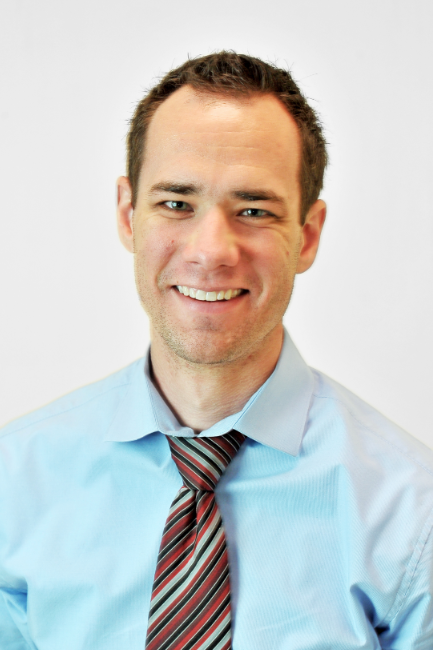 Senior Reporter- Nashville Business Journal
A local developer wants to create a 25-story building on Broadway, featuring a boutique hotel, high-end residential living and a new home for the popular restaurant Noshville.
New details, and a rendering of the proposed development, were provided to the Nashville Business Journal by representatives for Brentwood-based developer Ardavan Afrakhteh. He owns two companies, Land Development.Com Inc., and Land South TN. Afrakhteh has helped preserve thousands of acres in Tennessee, while also developing other sites and selling land to famed country music artists Kix Brooks and Carrie Underwood.
If it comes to fruition, Afrakhteh's Midtown high-rise would provide just the latest jolt for that part of town - matching the height of two nearby proposed projects: a luxury apartment tower and another residential-hotel combo.
Reached Tuesday, Afrakhteh referred all questions to a spokeswoman. Through that spokeswoman, Afrakhteh declined to discuss the status of any financing. He also declined to disclose the project's total price tag.
The boutique hotel will occupy the lower half of the building, offering between 150 rooms to 175 rooms. Afrakhteh has not signed a hotel brand at this point, according to his spokeswoman, Deborah Danker, the owner of Danker & Danker Public Relations.
Danker said the number of residential units is "unconfirmed" at this stage. She said it is unclear whether the units would be condos, apartments, or some mix of both.
Afrakhteh is seeking a change in zoning for the project, a request that the Metro Planning Commission is scheduled to consider at its Feb. 12 meeting. The development is anchored at the corner of Broadway and 20th Avenue South. In total, Afrakhteh's plans encompass 0.7 acres.
The majority of that is the land where the Noshville restaurant is today; The Tennessean reports that Afrakhteh has an option to buy that property. A Noshville official told The Tennessean the restaurant plans to open in the project once it is complete.
The remaining land is 1922 Broadway, a 0.16-acre site next door. Afrakhteh purchased the land in March 2013, for $1.1 million. Demolition of the century-old building at that address is underway.
Danker declined to discuss the project's timeline. She said the development will involve at least one new-to-Nashville concept: Concierge service for residents and hotel guests.
| | |
| --- | --- |
| | |