Sunday, 4 November 2018
Flattered to be selected as one of the 3 best firms/agents in all of Nashville. Thanks to Three Best Rated!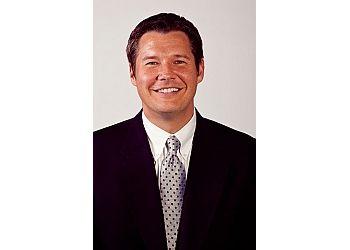 MIKE POST
Since 2006
POST & COMPANY REAL ESTATE - Buyer's Agent, Listing Agent, Relocation, Foreclosure, Landlord, Mortgage Calculator, Short-Sales, Listing, Home Search, Residential Real Estate, Buying, Selling & Marketing
 Focus on Client Service more than just Sales, and they have grown slowly and Deliberately - Have offices in the Berry Hill Neighborhood of Nashville and in the Grassland area of Franklin
 License #309659
 postandcompany.com/our%5fstory
https://threebestrated.com/real-estate-agents-in-nashville-tn?fbclid=IwAR17zNPImn0za09ogPxTcWosEmJ4otDjtUDIcT6T5BMMjAuhKn4Ab15Ldo0#.W98jCIoXx30.facebook

Posted on 11/04/2018 8:37 AM by Tiffany Olson
Comments
No comments yet.